Humanitas-Solidaris (Cameroon)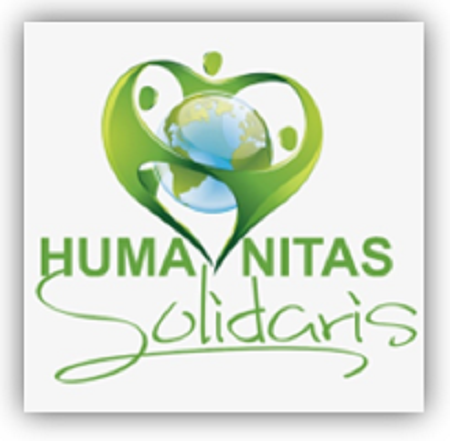 Humanitas-Solidaris (Cameroon) is a civic association for the defense and promotion of universal human rights. It envisions a better world with secure and equitable access to, use of, and control over land for all, to a human rights habitat with adequate housing, food and a clean, healthy and sustainable environment. As such, Humanitas-Solidaris (Cameroon) is an association dedicated to working for the defense and promotion of human rights.
Founded in 2016 and officially recognized in 2018, Humanitas-Solidaris seeks to reduce and eradicate the gap in the enjoyment of human rights related to habitat by facilitating access to land, adequate housing through the social production of habitat by participating in the protection and integrated and sustainable management of the environment and promoting climate justice.
The association seeks to operate a program of advocacy, organization and support of communities, awareness-raising, action research, popular mobilization and negotiation with relevant authorities. The organization applies these human rights related to habitat within Cameroon's agro-pastoral economy with respect to protection of the environment.
Specific actions include:
Exchanges of information and experience on land issues and the human right to housing with the inhabitants of informal settlements;
Mounting urgent action appeals for the displaced populations, as in the recent Urgent Action appeal with HIC-HLRN at Bessengue Valley, Douala, Cameroon, and several other locations in Cameroon, and even elsewhere in West Africa (e.g., Côte d`Ivoire, Senegal);
Collecting and managing data on forced evictions in Central and West Africa to be inserted into the HLRN Violation Database;
Organizing displaced populations toward acquisition of reparations, including alternative land with a view to building decent, viable and sustainable housing and communities;
Seeking the acquisition of land for benefit of destitute and displaced populations for agroecology and agro-pastoral activities;
Promoting environmental and climate justice through advocacy and awareness-raising toward mitigation of, and adaptation to the harmful effects on the environment caused by anthropogenic activity (e.g., the collection, reuse and recycling of household waste, etc.);
Channeling donations to orphanages by collecting funds from generous benefactors.
Image: Humanitas-Solidaris (Cameroon) logo.