Urgent Action! 5K Families Face Eviction in Chile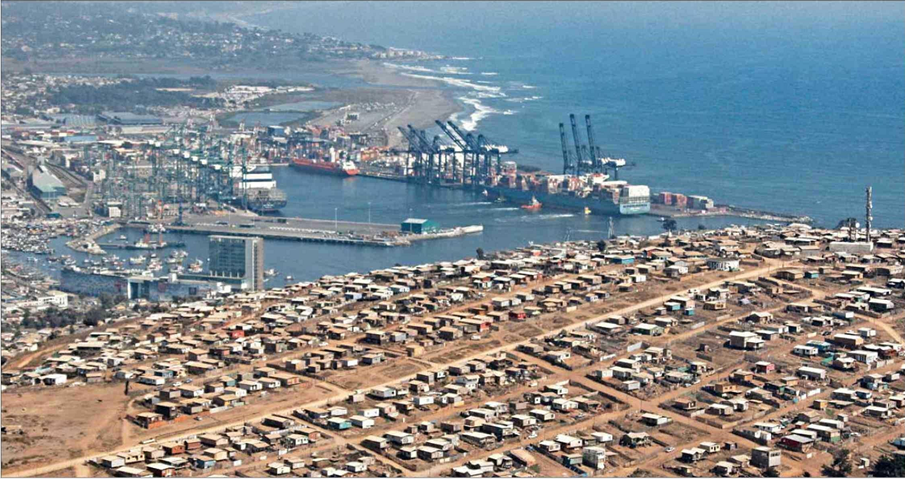 Eviction orders in San Antonio and Cartagena, Valparaíso Region, Chile, five thousand families affected
In August 2023, the Court of Appeals of Valparaíso (Chile) ordered the eviction of 254 hectares of the Bellavista Sector, where some 4,000 families live, and 1,000 more families in the Placilla Sector, both in the conurbanization area between the cities from San Antonio and Cartagena. We appeal to you to join us in solidarity with the households by calling for a human rights-based solution for the 5,000 households.
Read the details of the case (in English and Spanish).
Join this call for responsible development and respect for the right to adequate housing by immediately sending your letter of solidarity to the relevant authorities by completing the Support formon the HLRN website.
Alternatively, you can view all HIC-HLRN Urgent Action cases here, then click on Support for this case.
Please let us know if you have any questions or comments regarding this article.
For further information, contact the Urgent Action Team HLRN at: urgentactions@hlrn.org
Photo: Aerial view of community targeted for forced eviction and removal, 7 July 2023. Source: Jonathan Mancilla/El Mercurio